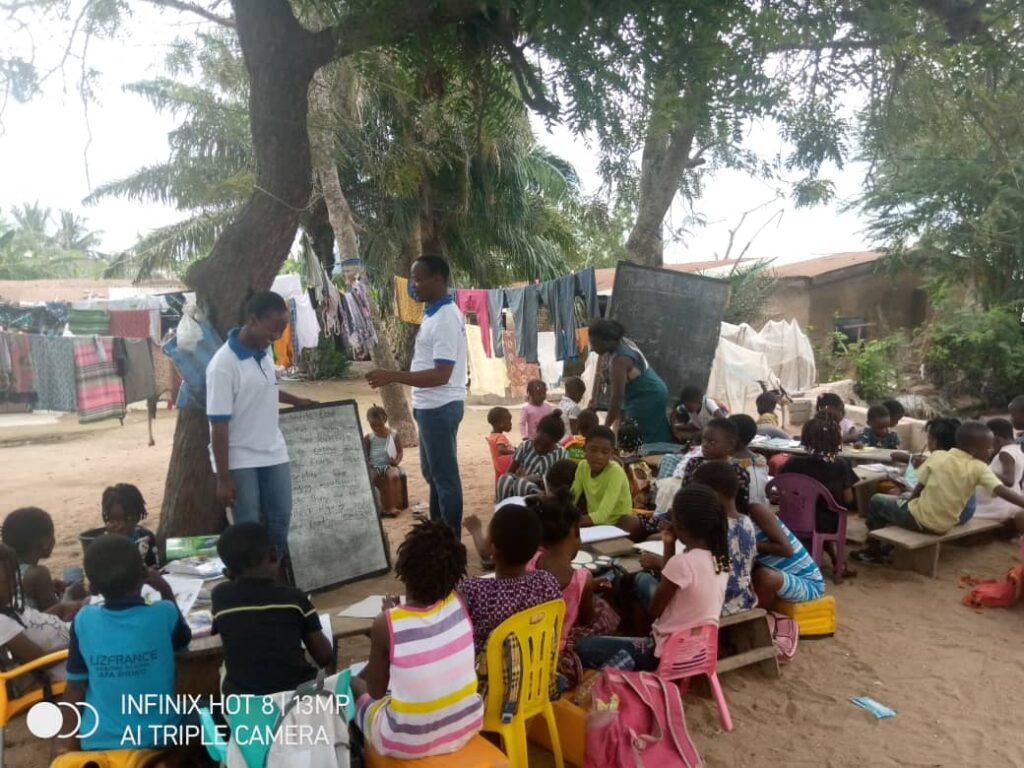 Lady E Foundation (Lady E) is a minority/woman owned nonprofit, in Columbia, Maryland, founded in 2008 by President and CEO, Ayee Brisbine. We offer services to the less privileged community such as food, clothes, and after-school care for young children. We provide school supplies, medical and sanitary supplies as well as grooming kits for young adults. Lady E also sends care packages to outreach outlets in Liberia, Ghana and Nigeria.
Ayee is the wife of an active US Army soldier, mother of three, a cosmetologist and highly regarded gospel singer who was born in Liberia. Moved to action by the poverty in her beloved West Africa and the dire need she saw in her new home in America, she established Lady E. She has been keeping the organization afloat with volunteers and using funds from her beauty salon and donations from the churches she performs for. Now that she has 501c3 nonprofit status, she intends to expand her work for the poor
This plan aims to raise $160,000 of funding to expand our outreach such as vehicles for donation pickups, part time staff, office equipment and marketing and advertising campaigns.